Fish also known as Maach in Bengali happens to be an inseparable part of Bengali culture. From being a quintessential element of Bengali cuisine to being a part of several rituals and traditions, it is impossible to imagine special occasions and festivals without a scrumptious fish delicacy prepared in the authentic style.
Interestingly, the preparation of fish and the use of ingredients may vary from region to region, even in the Bengali cuisine the influence of age-old traditions may influence the preparation of fish. One such classic Bengali fish curry is Doi Maach, made with the freshness of curd, spices and herbs. This delicacy can be made in just a few minutes, just follow us through this easy recipe and nail it like a pro!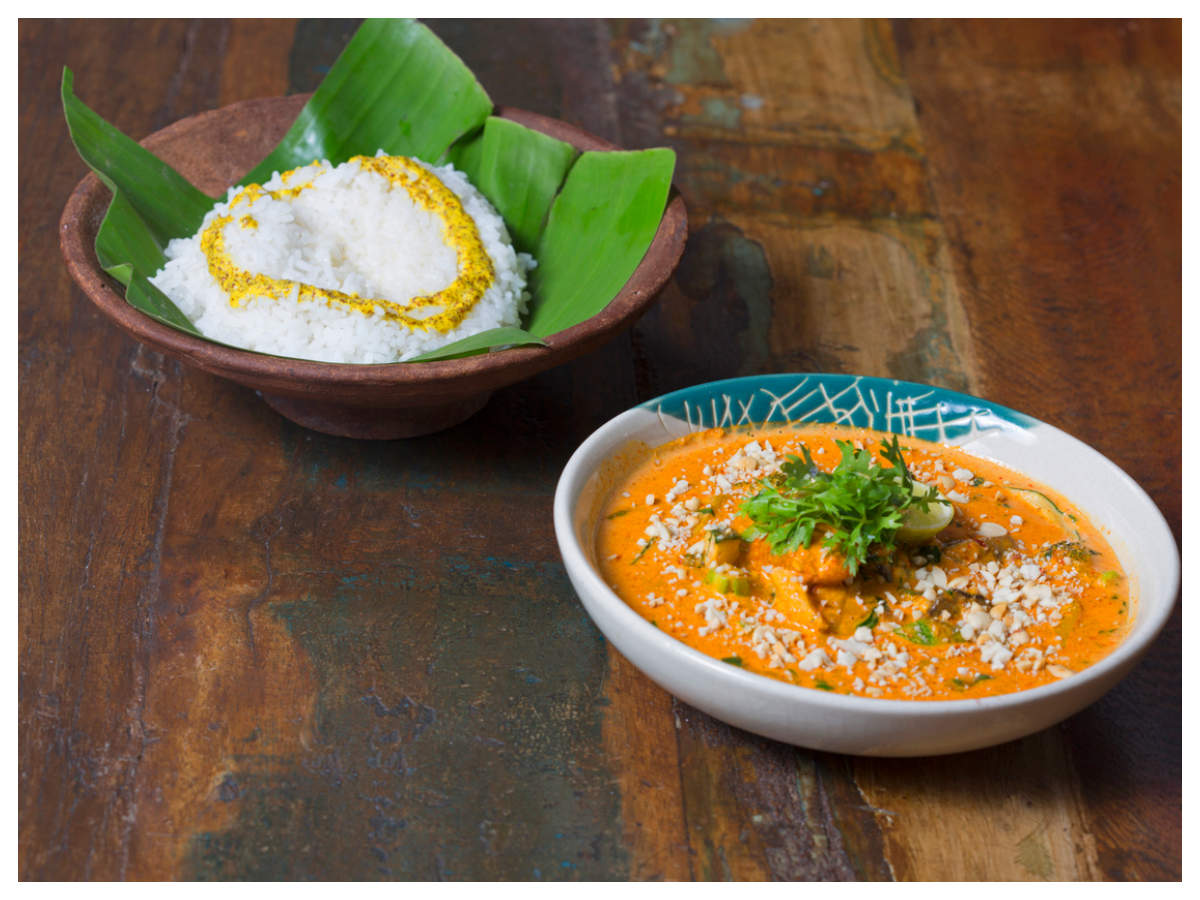 How to make Doi Maach at home
To begin with this easy recipe, wash 6 pieces of Rohu fish under running water. Then drain the excess water and keep it aside. Next, marinate the fish with salt and turmeric.
In the meantime, take a bowl add in 1 cup curd, 1 teaspoon chilli powder, salt as required, a dash of turmeric powder, whisk it all together and pour this over the marinated fish and keep it aside. Make sure you adjust the salt and prepare the fish accordingly.
Take a pan over medium flame and pour in 2 tablespoons of mustard oil, once the oil is hot enough, add in the 2 green chilies, 2 teaspoons of ginger and garlic paste along with 1 minced onion and saute till this mixture turns slightly brownish. Then add in the 2 bay leaves, 2 green cardamom and 1 cinnamon stick. Toss it all nicely.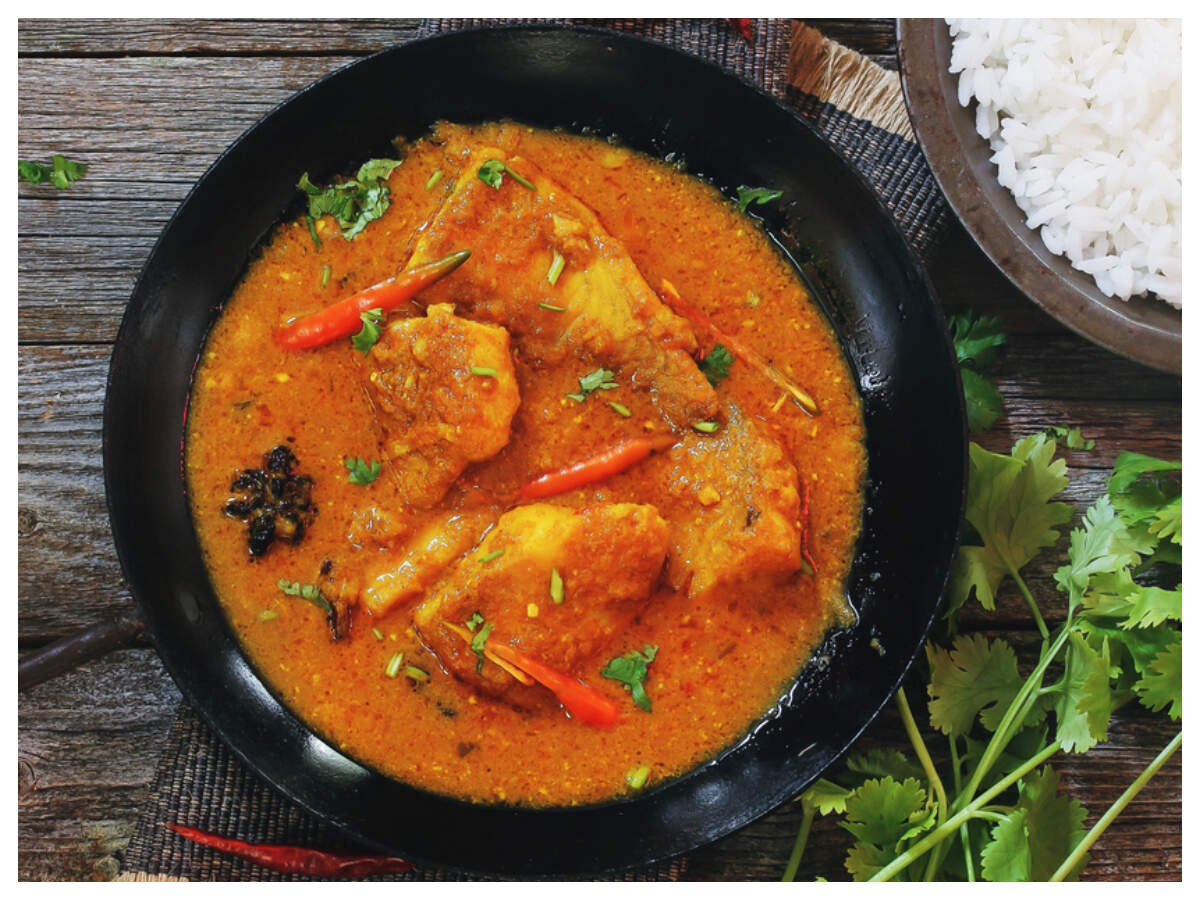 Next, reduce the flame and add in the marinated fish, mix it all nicely. Cook for sometime and then cover the lid and allow the fish to cook in steam. Make sure you flip the fish occasionally. Once the fish appears cooked and the curd starts releasing oil and in a handful of fresh coriander leaves (chopped), cover the lid and cook it for 5 minutes, Turn off the flame and serve it with Basanti Pulao or steamed rice. Enjoy!
Note:
If you dislike the idea of cooking raw fish in steam, then you can also pan fry the fish after marinating it with salt and turmeric and then prepare the Doi Maach.
You can also add in some lemon juice to cut the smell of fish, but make sure you do it at the first step of marination else it can ruin the taste of this dish.